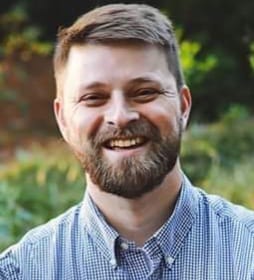 Justin Padgett, DVM
Dr. Justin Padget graduated from Auburn University College of Veterinary Medicine and has served as a practicing veterinarian in mixed animal practice for over six years. Justin is currently serving as an associated veterinarian at Branchville Animal Hospital and as associate veterinarian/Medical Director at St. Clair Animal Care.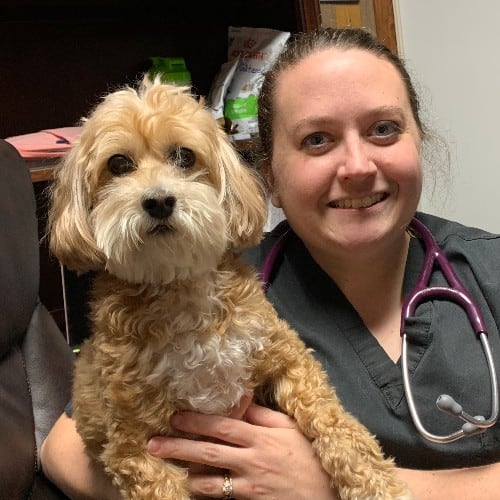 Sara Ochoa, DVM
Sara graduated in 2015 from St. George's University with a Doctorate of Veterinary Medicine. She has been practicing as a small animal veterinarian since graduating in 2015.

Hi, I am Daniel and I'm the owner of Pet Dog Owner.
My goal with Pet Dog Owner is to help you find useful and actionable information related to dogs and to help you keep your dog safe, happy and well-behaved.
It is my hope that you find Pet Dog Owner to be a helpful resource. It is also my hope that it will help you to improve your relationship with your dog.